연구의 선진화와 생산성 향상에
필요한 최적의 소프트웨어와 컨설팅을
공급하도록 노력하겠습니다.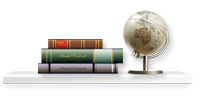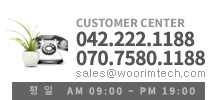 X-Ray Sensors
Exxim's Fluoroscopy CMOS
Detector Applications
4-side buttable CMOS tiles to replace amorphous silicon flat panels in radiography, fluoroscopy, and 3D imaging.
Image Quality
Exxims CMOS detector achieves improved image quality (lower noise floor, higher dynamic range, no ghosting) compared to amorphous silicon flat panels.
High Integration
High integration (on-chip ADC, on-chip communication, built-in self test) makes system design easy.
Fast Read-Out
Fast read-out (up to 60 fps at full resolution) provides applications from radiography to cardiac imaging.
Cast Effective
CMOS has become cost effective with the use of standard semi-conductor production processes.
Customization
Exxims tiles come with a variety of pixel sizes (from 100 microns), frame rates and dynamic range. They can be coupled to various scintillators (CsI preferred). Exxims modular concept allows assembly of detectors with custom shape (rectangular or square) and arbitrary size (from 2 to 17 or more). Built-in redundancy prevents dead pixels.