연구의 선진화와 생산성 향상에
필요한 최적의 소프트웨어와 컨설팅을
공급하도록 노력하겠습니다.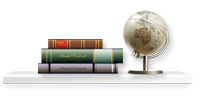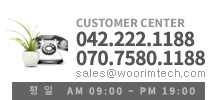 .
응용사례
ESRI ArcView® & ArcGIS® Extensions
EVS & MVS read ArcView & ArcGIS 3D Shapefiles for vector object input.
C Tech also provides ArcView ArcGIS extensions making geology and chemistry data in ESRI's GIS available for 3D Volumetric modeling in EVS and MVS.
EVS for ArcView & ArcGIS Tutorial A detailed tutorial on how to use the EVS extensions for ArcView, ArcGIS and ArcInfo®.
Reading Shapefiles in EVS/MVS ESRI 3D shapefiles (e.g. roads, rivers, buildings, etc.) can be read directly in EVS/MVS and our extensions allow ESRI shapefiles and tables to be used to create chemistry and geology input data file for 3D geologic and chemistry/parameter modeling.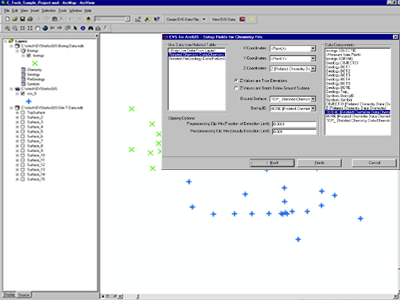 Discover true 3D analysis and visualization seamlessly integrated with ArcView & ArcGIS! Geologic modeling, geostatistics, volumetrics, and mass calculations all in one package...EVS for ArcView. Only C Tech provides this level of true 3D volumetric modeling, presentation graphics and GIS integration.