연구의 선진화와 생산성 향상에
필요한 최적의 소프트웨어와 컨설팅을
공급하도록 노력하겠습니다.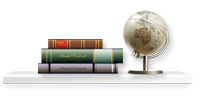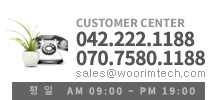 .
응용사례
Analytically Guided Site Assessment
The EVS modules Krig_Z and Krig_3D provide the ability to perform Analytically Guided Site Assessment. We refer to this process as Drill Guide. Drill Guide allows you to use the trends in your existing soil or groundwater contamination data to determine the optimal location for additional sampling. This is accomplished by focusing on those areas of your site with high uncertainty. Uncertainty is computed using a proprietary C Tech algorithm that gives high values where concentrations are predicted to be high, but simultaneously where the confidence in that prediction is low. Additionally, for customers with EVS-PRO or MVS, Drill Guide allows you to determine when a site is adequately characterized. Ask yourself how you determine if you have collected enough data for a site? C Tech would answer, when the statistical variation in predicted plume area (or volume) is acceptable.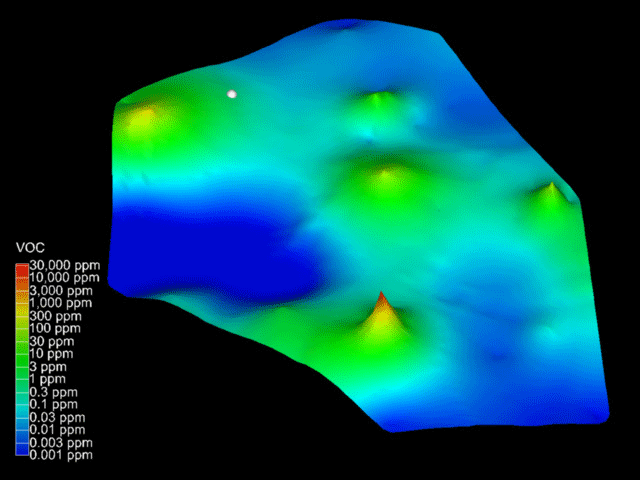 The gray sphere represents the area of highest uncertainty.