연구의 선진화와 생산성 향상에
필요한 최적의 소프트웨어와 컨설팅을
공급하도록 노력하겠습니다.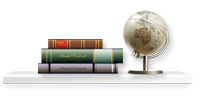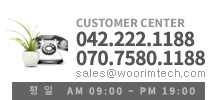 MAS(Modeling Animation System)

Modeling Animation System (MAS) was developed specifically for animation and visualization of earth science modeling results from third party modeling systems such as Groundwater Vistasⓒ or Visual MODFLOWⓒ. MAS combines a limited subset of the animation capabilities of EVS-PRO and a powerful suite of visualization tools in a fully customizable environment. (MAS does not include any of the geologic modeling or geostatistical functionality of EVS.)
Streamlines of groundwater flow around a mining pit.


Calculate & display vector data as streamlines, streamribbons, scaled arrows or glyphs & more!



To see how to integrate your data into one of our products check out the file format specifications.em.