연구의 선진화와 생산성 향상에
필요한 최적의 소프트웨어와 컨설팅을
공급하도록 노력하겠습니다.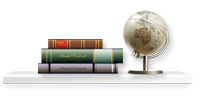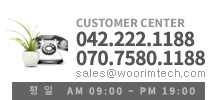 1. GINO for Delphi
News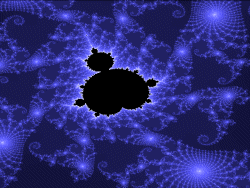 GINO for Delphi - A powerful combination of Borland's visual programming environment with an extensive graphics toolkits
Release 6.5 (23 February 2005)

Support for Delphi 2005 including integrated HTMLHelp2 documentation
Better documentation including complete Delphi syntax code for all callable procedures

Release 6.0d (12 May 2004)

OpenGL functionality using gWogldc() etc. procedures now provided in GINO and GINOSURF
Windows HLP files provided with instructions for integrating with Delphi's OpenHelp Help system

Release 6.0c (10 February 2004)

New screen driver procedures gMwindc(), gMwinUpdateDC() and gMwinGetDC() for drawing to private bitmap enabling correct memory mapping of Device Contexts when leaving/entering Delphi procedures

Release 6.0b (20 October 2003)

Updates to GINOSURF interface file

2. GINO for Fortran 90/95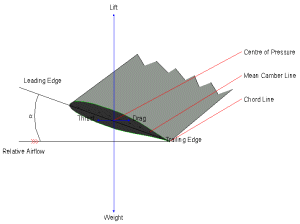 GINO for Fortran - Continuing a long-standing tradition of being the choice of engineeering graphics for the compiler for engineers
GINO continues to lead the way in high-end graphics libraries and Fortran users have the added bonus of using GINOMENU Studio, the RAD tool for Fortran programmers. GINO is available for the following Windows compilers:
Absoft Pro
Compaq Visual Fortran
Intel Visual Fortran
Lahey LF95
Salford FTN95
Because Fortran compilers are not binary compatible, different sets of DLL's are supplied for each compiler version.
GINO is available for the following Linux compilers:
Absoft Pro
GNU g77
Lahey LF95
Fortran versions of GINO are also available for the following systems:
Compaq ALPHA/OpenVMS
HP/HP-UX
SUN/Solaris
Silicon Graphics/IRIX

3. GINO for C/C++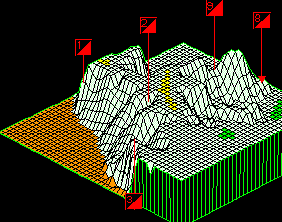 GINO for C++ - A comprehensive suite of over 900 graphics and GUI functions that go way beyond the Windows API and provide cross-platform portability.
The C++ version of GINO is compatible with MS Visual C++, Absoft C++ and Borland C++ under Windows and gcc under Linux
The C++ version includes complete C++ documentation examples and C++ test programs to get you up and running as quickly as possible.

4. GINO for Visual Basic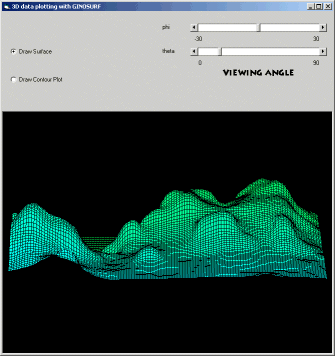 GINO for Visual Basic - A comprehensive suite of over 700 graphics functions for easy incorporation into VB.
The Visual Basic version of GINO is supplied as a suite of DLL's directly callable from VB. An extensive set of example programs is supplied showing you how easy it is to integrate powerful graphics functions into any VB program

5. GINO for .NET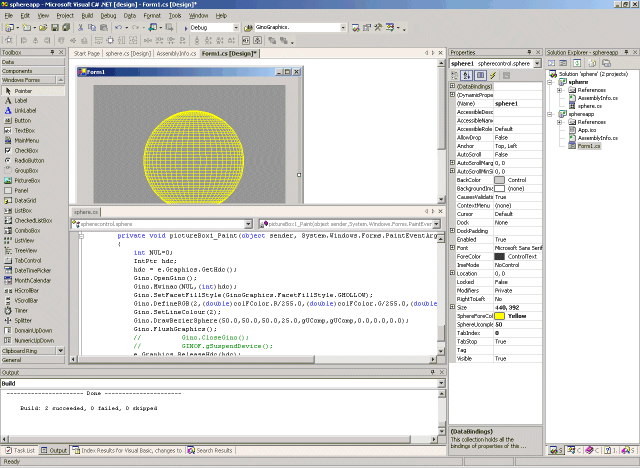 GINO.NET - A comprehensive suite of over 700 graphics functions for easy incorporation into Visual Studio.NET.
GINO .NET is supplied as one set of assemblies (DLL's) which can be called from any of the following.NET languages:
VB.NET
C#.NET
C++.NET
J#.NET
LF95.NET
FTN95.NET
Converting existing LF95 code from Win32
There are a number of factors to take into account when converting an existing Win32 GINO program into .NET such as the prefix before each routine name, Enumerator name changes, strings need passing via the function USTRING and character arrays need merging into one single string. Take a look at a direct comparison between .NET code and Win32 code to see what is involved.