연구의 선진화와 생산성 향상에
필요한 최적의 소프트웨어와 컨설팅을
공급하도록 노력하겠습니다.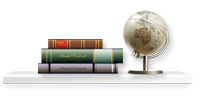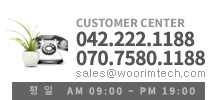 Support
Alfasoft offer paid licenses of Intel oneAPI software with support.
• 1 & 3-year support options will be available for all toolkits
• Additional years of support can be added with the corresponding pre-expiry renewal SKU
Purchasing oneAPI software with support will provides users with:
• Access to Intel Priority Support for confidential communications with Intel support engineers
• Access to all version updates & upgrades that release during the supported year(s), as well as to older versions (up to 3 versions prior to the current version)
• Accelerated response time to support tickets
• Priority solutions for issues and feature requests
Without paid support, support for free tools is only available through public community forums and only for the latest version update of the current year.