연구의 선진화와 생산성 향상에
필요한 최적의 소프트웨어와 컨설팅을
공급하도록 노력하겠습니다.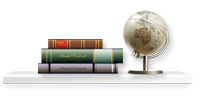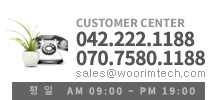 SEARCH AND CLASSIFY WITH PRECISION
VisionDoc is a useful search and classification tool for achiving, recovering, locating, and for indexing information. Perform a visual search with Google Maps.
Access the cadastral history, and retrieve information about renovated and non-renovated lots, provenance of parent lots, dates, etc.
Customize it to your needs, generate several categories of filing cabinets, and easily adapt VisionDoc to your discipline and management style.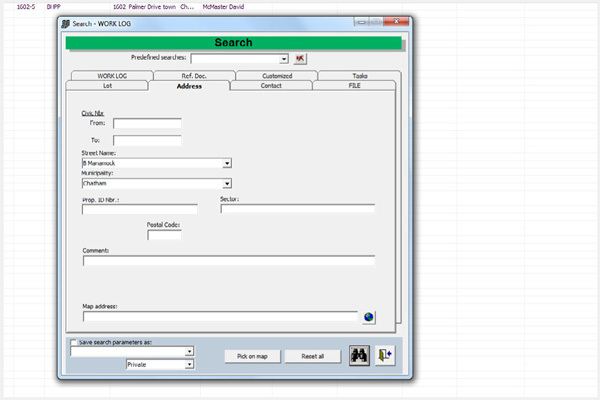 Saved searches
· By keywords
· By document number
· Personalization of search filters and content reports
Indexing
· According to different criteria
· Classification system and document hierarchy adapted to your business needs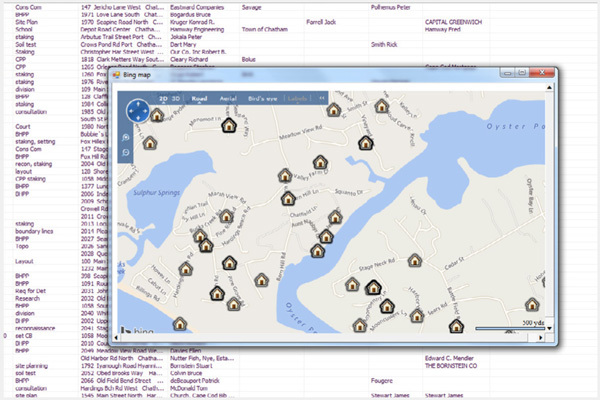 Cross search
· Customizable tabbed topics
· Search by several parameters at once
· Results among all your fields
· Personalization of predefined search settings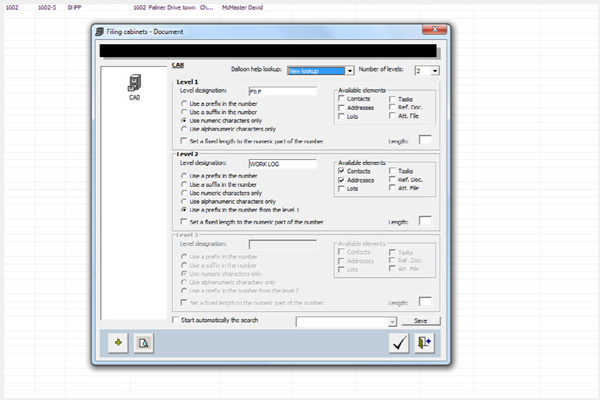 Search and classification by directories
· Customizable
· Search an unlimited amount of directories
· Retrieve your lost or archived files on your server