연구의 선진화와 생산성 향상에
필요한 최적의 소프트웨어와 컨설팅을
공급하도록 노력하겠습니다.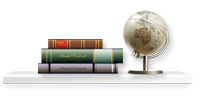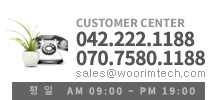 FIT ANY INDUSTRY
CIVIL ENGINEERING / LAND SURVEYING / ARCHITECTURE / TRANSPORT / MINE & QUARRY / FORESTRY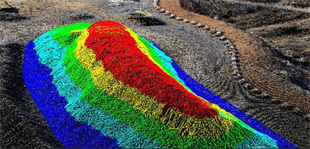 Earthwork and Complex Volumes
Generate and export contour lines to .DTM, and use 4 different methods to calculate volumes.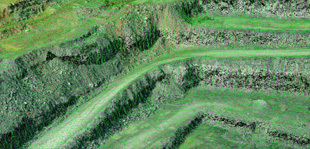 Bare earth extraction
Extract bare earth surfaces from a point cloud, by automatically elimating vegetation, buildings, cars, pedestrians, and other objects resulting from the mesh surface.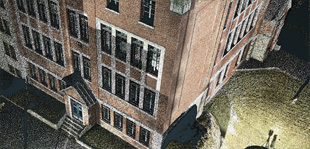 Building models
Model a building in just a few steps. Create building footprints and a simplified roof symbology. Use the edge detector tool to extract edges.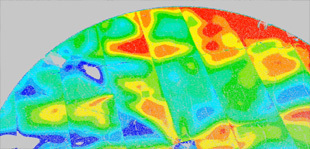 Analysis
Monitor surfaces, buildings, and structures. Visualize deviations and irregularities. Verify the verticality and the flatness of walls, ceilings, and floors.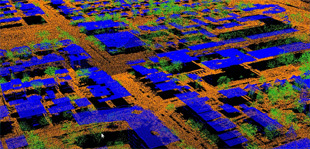 Classification
Easily clean and classify your point cloud. Identify grounds, buildings, vegetation, and separate them into layers.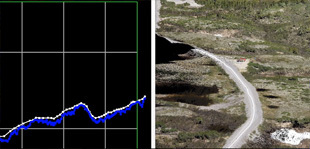 Cross section and profile
Set an alignment of points, and visualize the cross section in a separate window.