연구의 선진화와 생산성 향상에
필요한 최적의 소프트웨어와 컨설팅을
공급하도록 노력하겠습니다.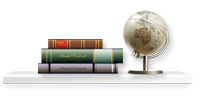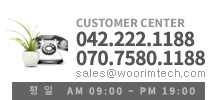 TurboCalc®
Automate Design Calculations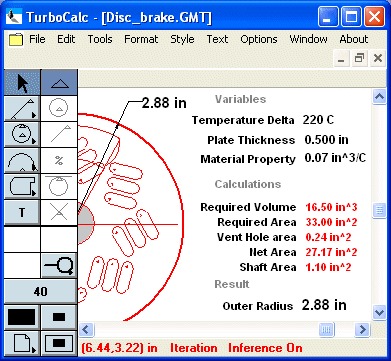 Wouldn't it be great if you could solve design challenges in minutes while making informed decisions?
Now you can.
TurboCalc? is game changing software that enables you to conceptualize, analyze, and solve a wide range of design and engineering challenges with unprecedented ease, speed, and accuracy.
TurboCalc combines the disciplines of sketching, calculation, and optimization in a single powerful application that enables you to "sketch and solve" day-to-day engineering problems while making informed decisions.
More Information:
Why TurboCalc?
&nbsp &nbsp &nbsp &nbsp
Key Features
&nbsp &nbsp &nbsp &nbsp
FAQ