연구의 선진화와 생산성 향상에
필요한 최적의 소프트웨어와 컨설팅을
공급하도록 노력하겠습니다.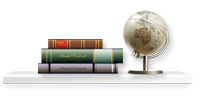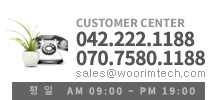 A COMPLETE POINT CLOUD SOFTWARE
WHY VISIONLIDAR?
Save time
Classify your objects 3x faster, thanks to the object recognition tool. Focus on the most important aspects of your project in just a few steps. Process an unlimited amount of points, and use the registration tool to combine point clouds without any constraint.
Save money
Maximize your budget with a complete software. VisionLidar can easily replace more than 4 traditional solutions. Simplify your point clouds, and eliminate unwanted points with this unique solution.
Enhance your return on investment
Get the most out of your investment from the 3rd month of usage, thanks to the efficient workflow VisionLidar will help you acquire. Share your point cloud in a Web format (Potree), then view, measure, and annotate it.