연구의 선진화와 생산성 향상에
필요한 최적의 소프트웨어와 컨설팅을
공급하도록 노력하겠습니다.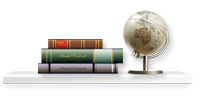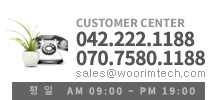 ORGANIZE YOUR SURFACES AND IMPROVE YOUR WORKFLOW
3D software with aerial LiDAR
Efficiently execute your civil engineering projects.
Integrated standards
Pre-determine standards and generate personalized drawings.
Dynamic positioning
Create buildings, and manipulate their data following established constraints.
Versatile and flexible
Compatible with DXF, LandXML, LAS, and LAZ for points, surfaces and alignments.
3D alignment manager
Build your alignments from scratch, or from existing ones.