연구의 선진화와 생산성 향상에
필요한 최적의 소프트웨어와 컨설팅을
공급하도록 노력하겠습니다.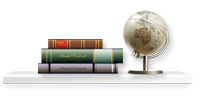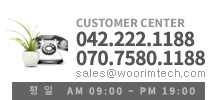 ALL THE POWER OF COGO THAT MAKES YOU SAVE TIME!
WHAT ARE THE BENEFITS?
VisionCogo gives you a multitude of functions for import and export, while combining powerful COGO calculation abilities to rigorous validation routines.

Improves the efficiency of information processing.
Reduces verification time of data integrity.
Minimizes the operation costs of the order of 20% to 30%.
Increases the users efficiency at management and decision making.
Imports and exports des data : ASCII, DBASE, MDB, ARP, XGO, Eagle Point, Gem, Topos and Menarp.
Is included in VisionPlus and VisionCivil Pro.