연구의 선진화와 생산성 향상에
필요한 최적의 소프트웨어와 컨설팅을
공급하도록 노력하겠습니다.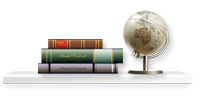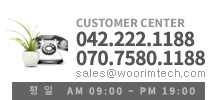 GET ORGANIZED AND ACCOMPLISH MORE
Integration and progress
Increase productivity with data sharing and interact with other products from the Vision family.
User rights
Restrict or allow users' access to particular sections via group restrictions.
Multiple sources
Import and export files in XML, Excel, Word, PDF, DWG, DGN, MOV, MP3, etc.
Georeferencing / map
Create specific folders for each project, including emails and attached files. Visualize in Google Maps or Bing Maps.
Search and classification
Customize your parameters and easily access your information at any time of the day.
Automated production
Automate the production process for official documents, such as correspondence letters, submissions, etc.